Daily hygiene management
The main pathogens that cause infectious diseases areviruses,bacteria and fungi (molds).
Microorganisms not only exist around us, but also exist in large numbers in our bodies.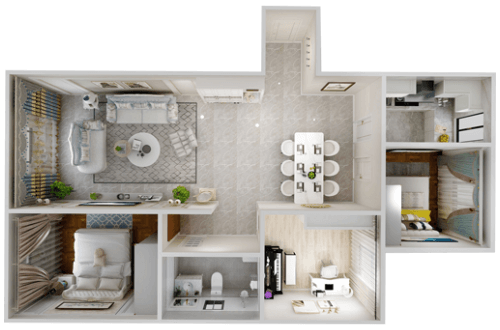 World-First!Virus Protection
「Nanostructure-controlled next-generation photocatalyst」Technology
Technology 4x Decomposition Performance The amount of CO2 generated is one of the highest in the industry.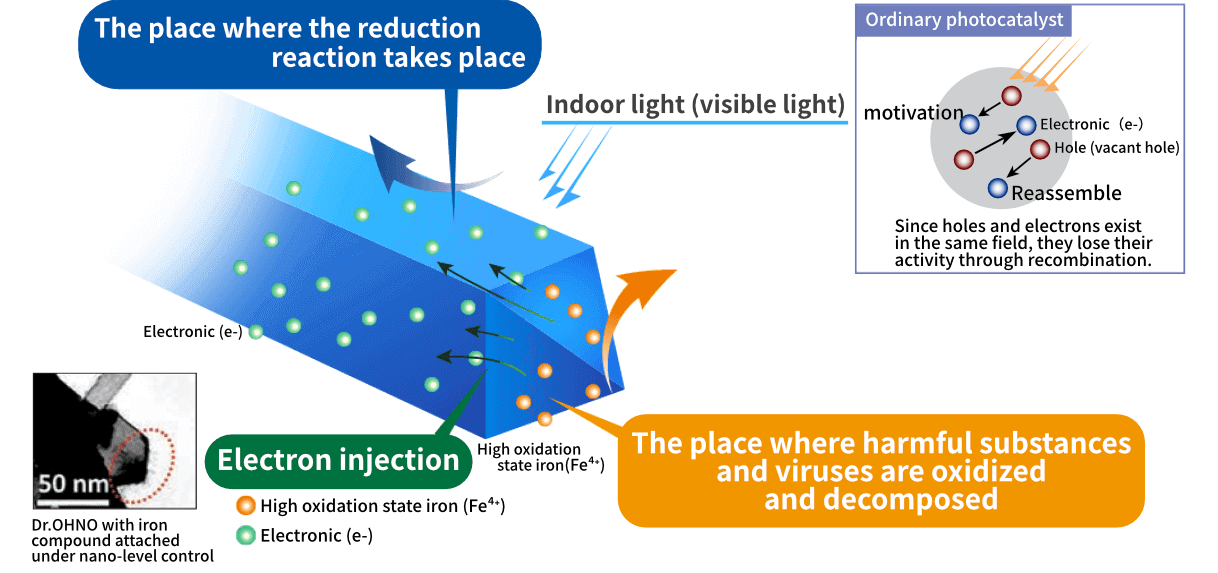 * If you try to make the titanium oxide particles smaller, the holes and electrons will be too close to each other and you will have a fight, and the reaction will not occur.
Therefore, Professor OHNO succeeded in separating holes and electrons well by making them rod-shaped, and solved the problem.
Perform the function anytime anywhere
It even works in dim lights such as bars and lounges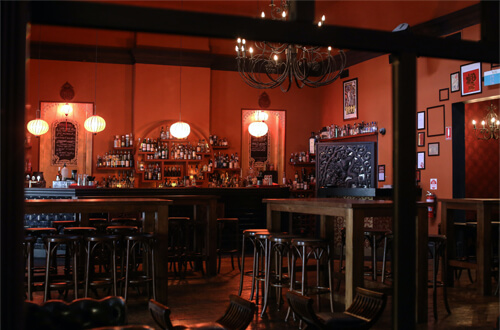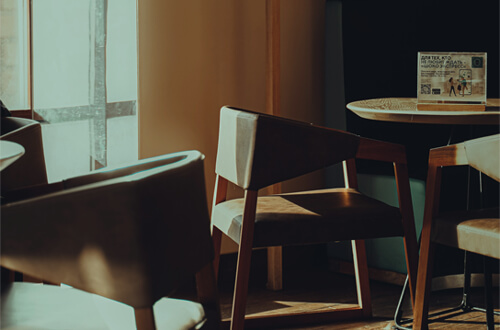 Fluorine resin with tetrafluoride structure
Dr.OHNO is a coating material composed of special fluororesin and photocatalyst.
The adhesive uses a special resin with excellent extensibility and can be stretched 3 times softly. In addition, in terms of durability, in the accelerated weather resistance test, the product has shown weather resistance of more than 20 years (metal weather resistance test 1,000 hours).
*Test results using an adhesive equivalent to the fluororesin adhesive used by Dr.OHNO.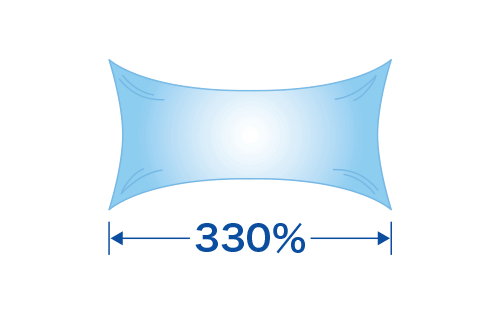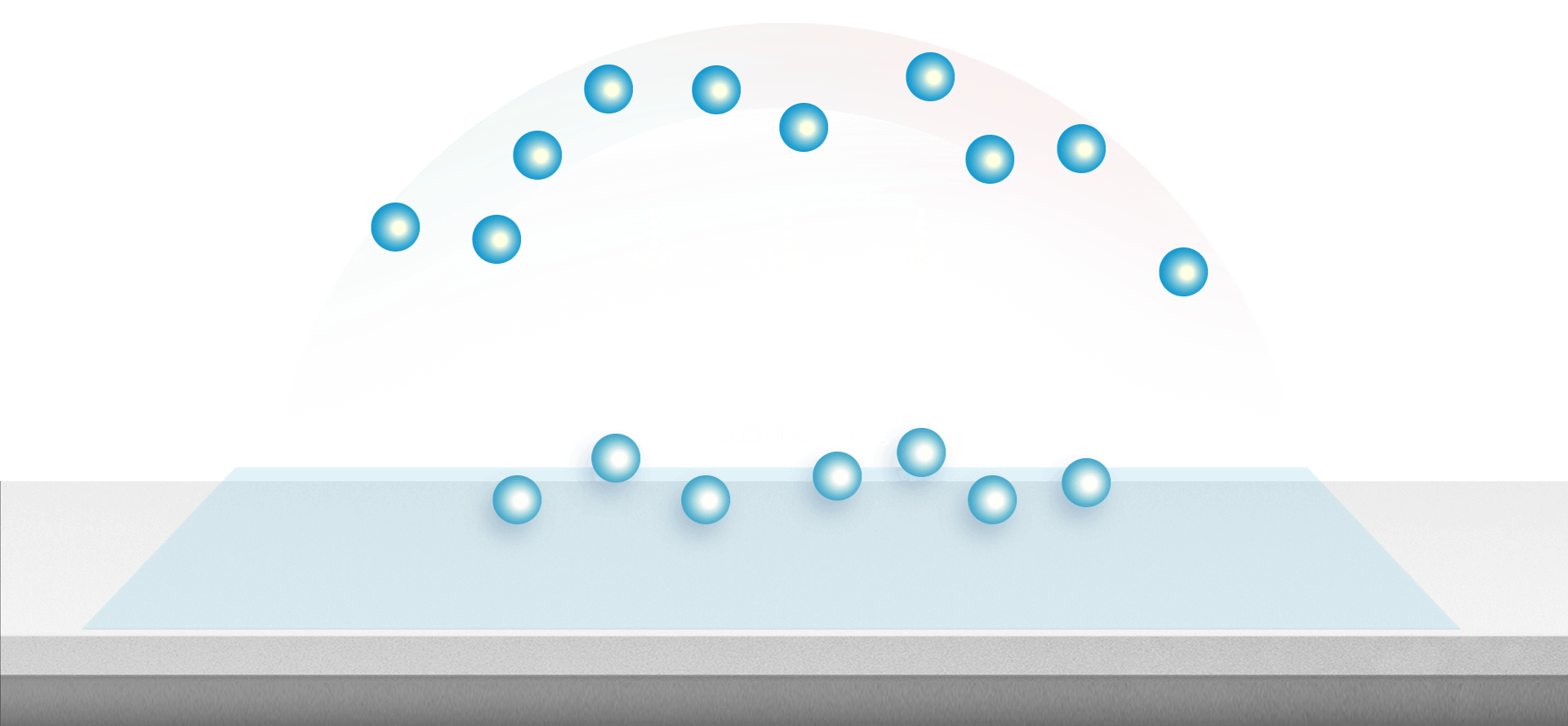 Third party evidence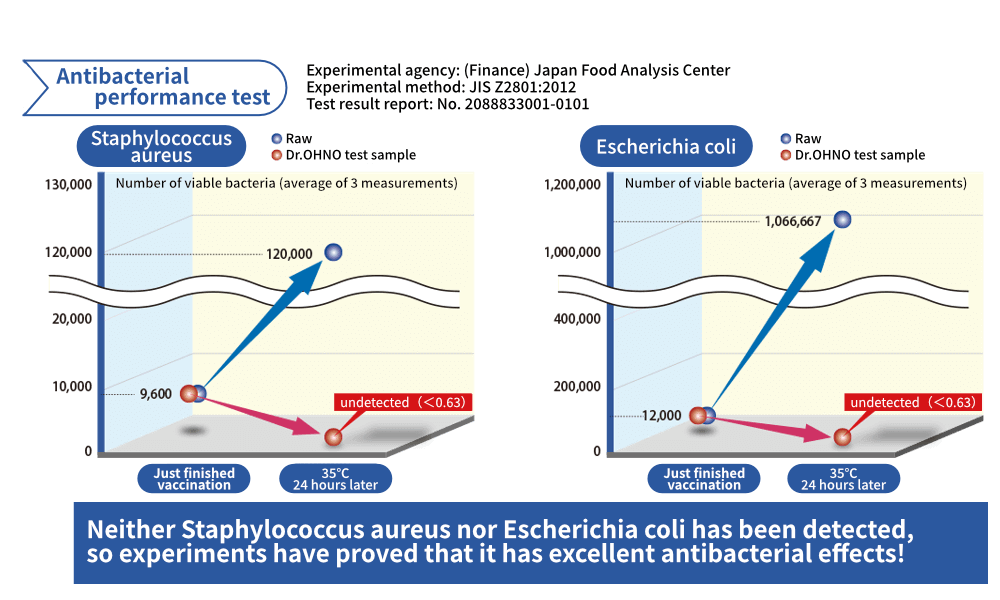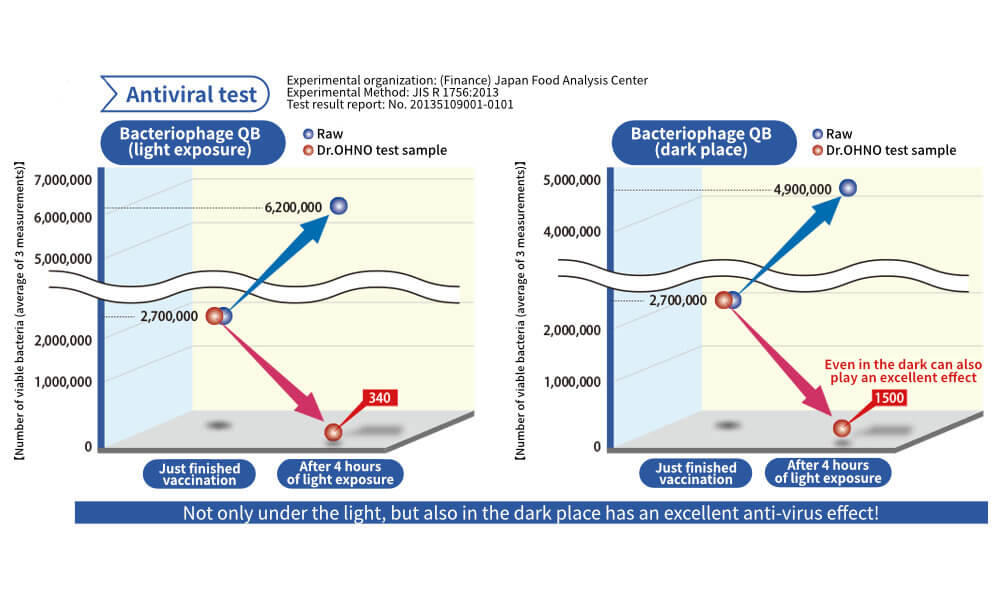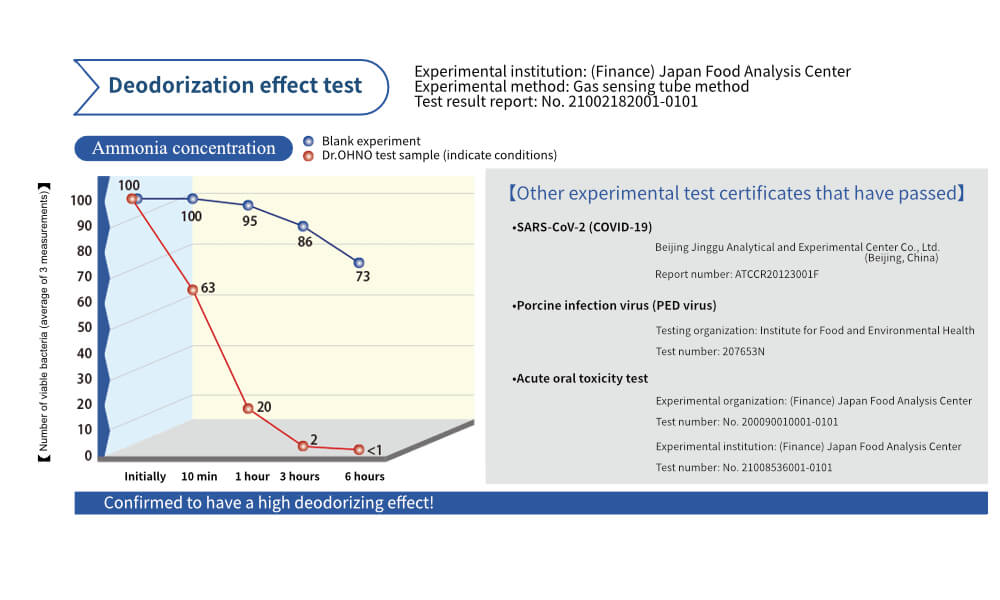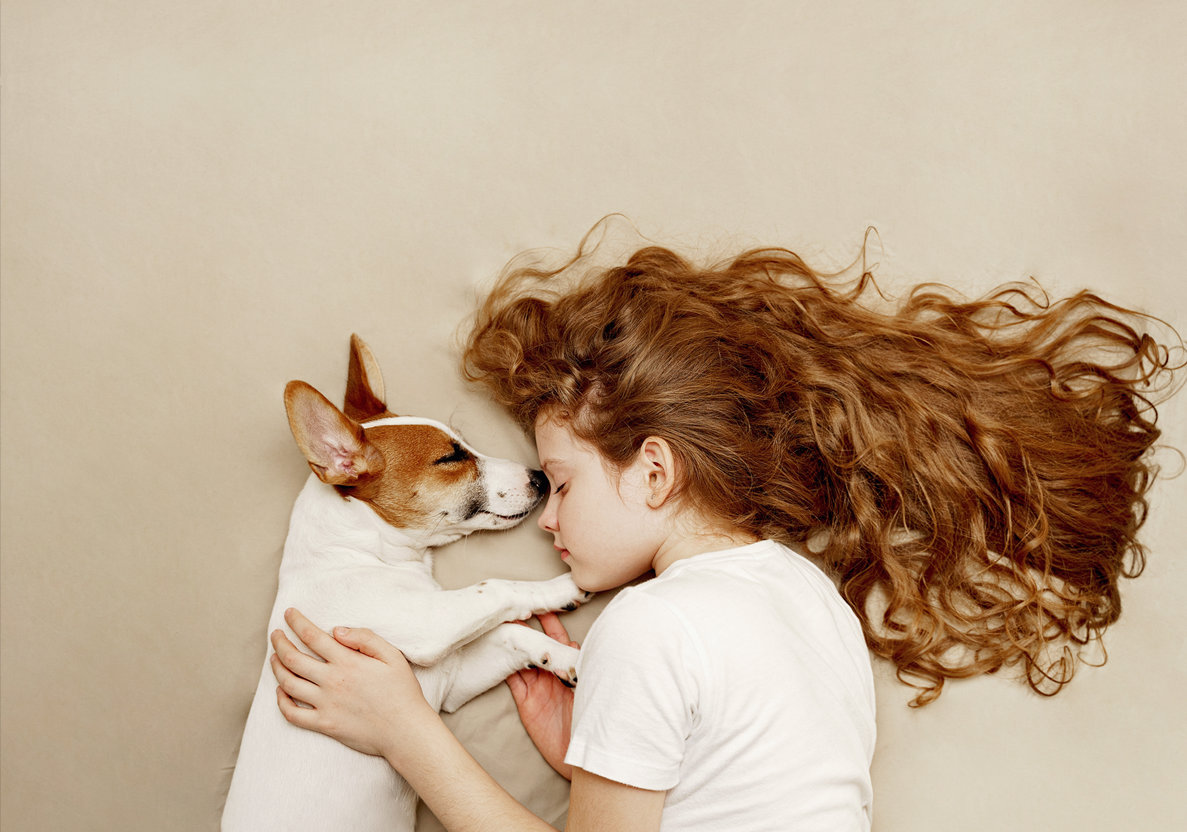 Safe and secure
Japan Food Analysis Center Swiss SGS
Toxicity evaluation
Actually safe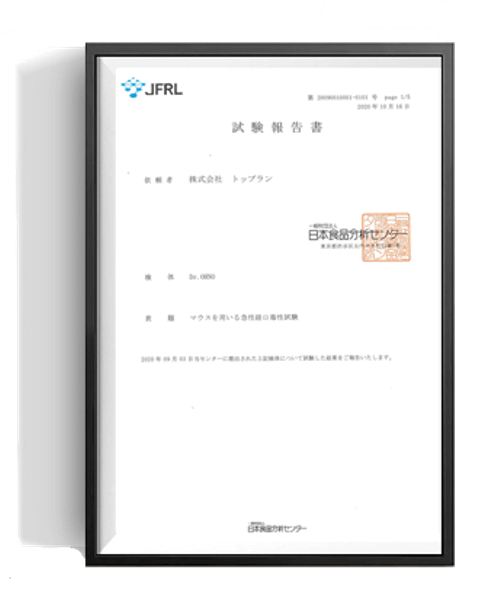 Skin irritation assessment
Non-irritating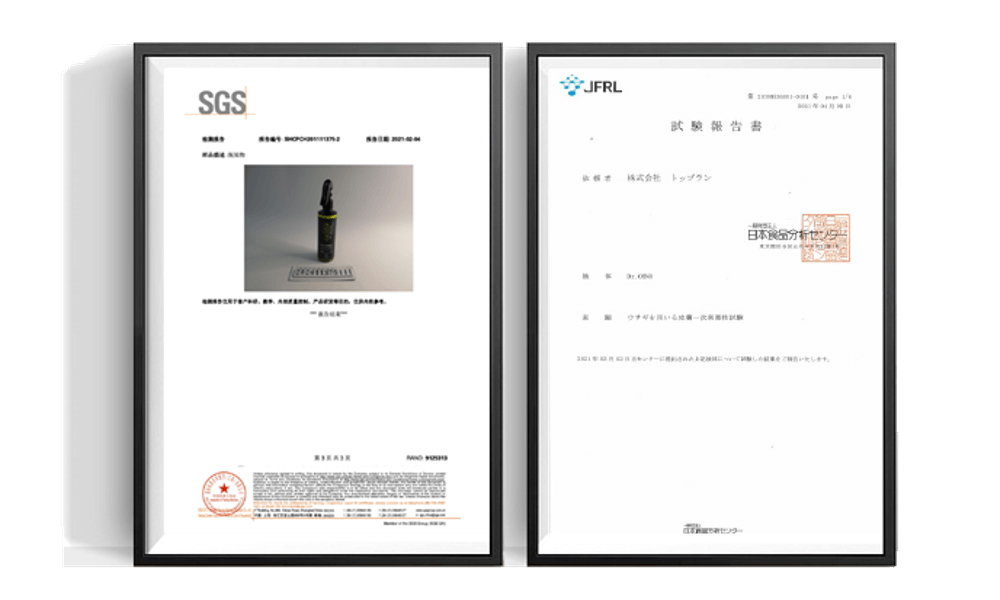 Introduce actual results
Many local governments and large companies are recruiting.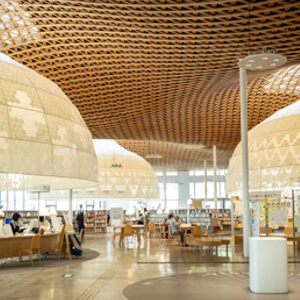 Introduce actual results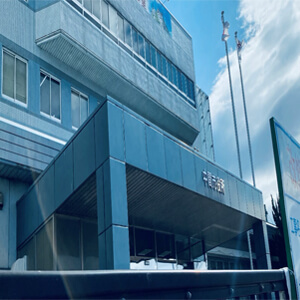 Nakama's government hall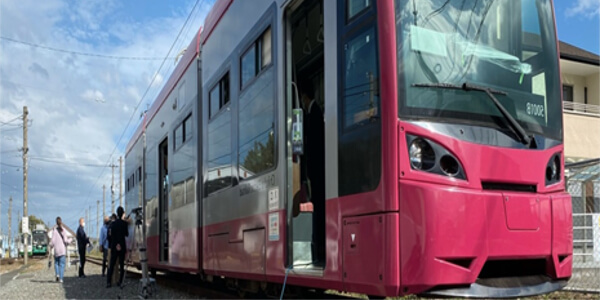 Chikho Electric Railway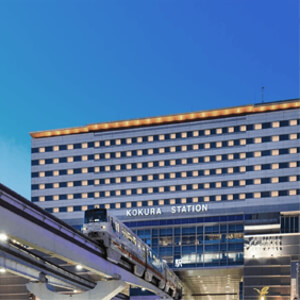 JR Kyushu Station Hotel ,Kokura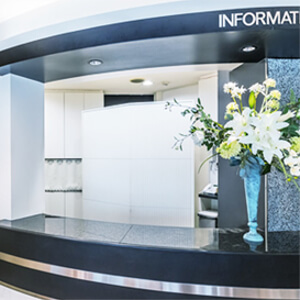 Cosmetic surgery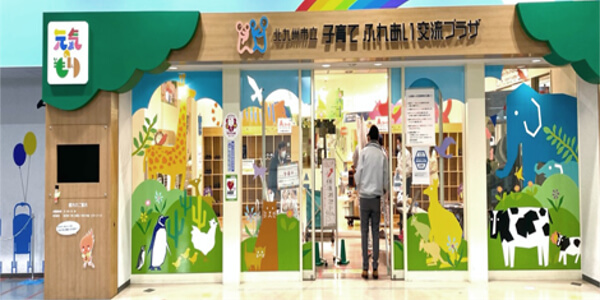 Kitakyushu City Childcare Contact Exchange Plaza